We Thank God For Deacon Dave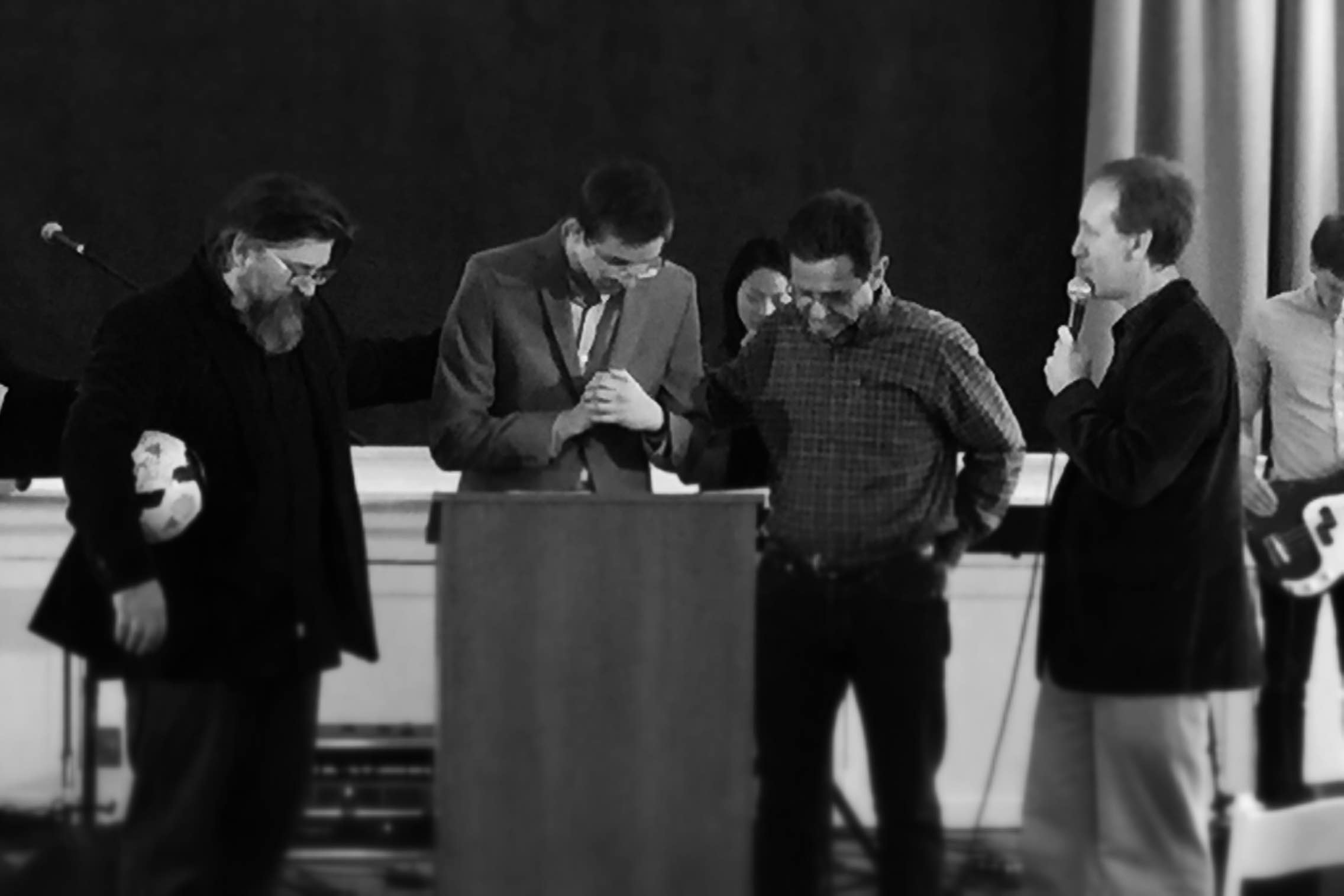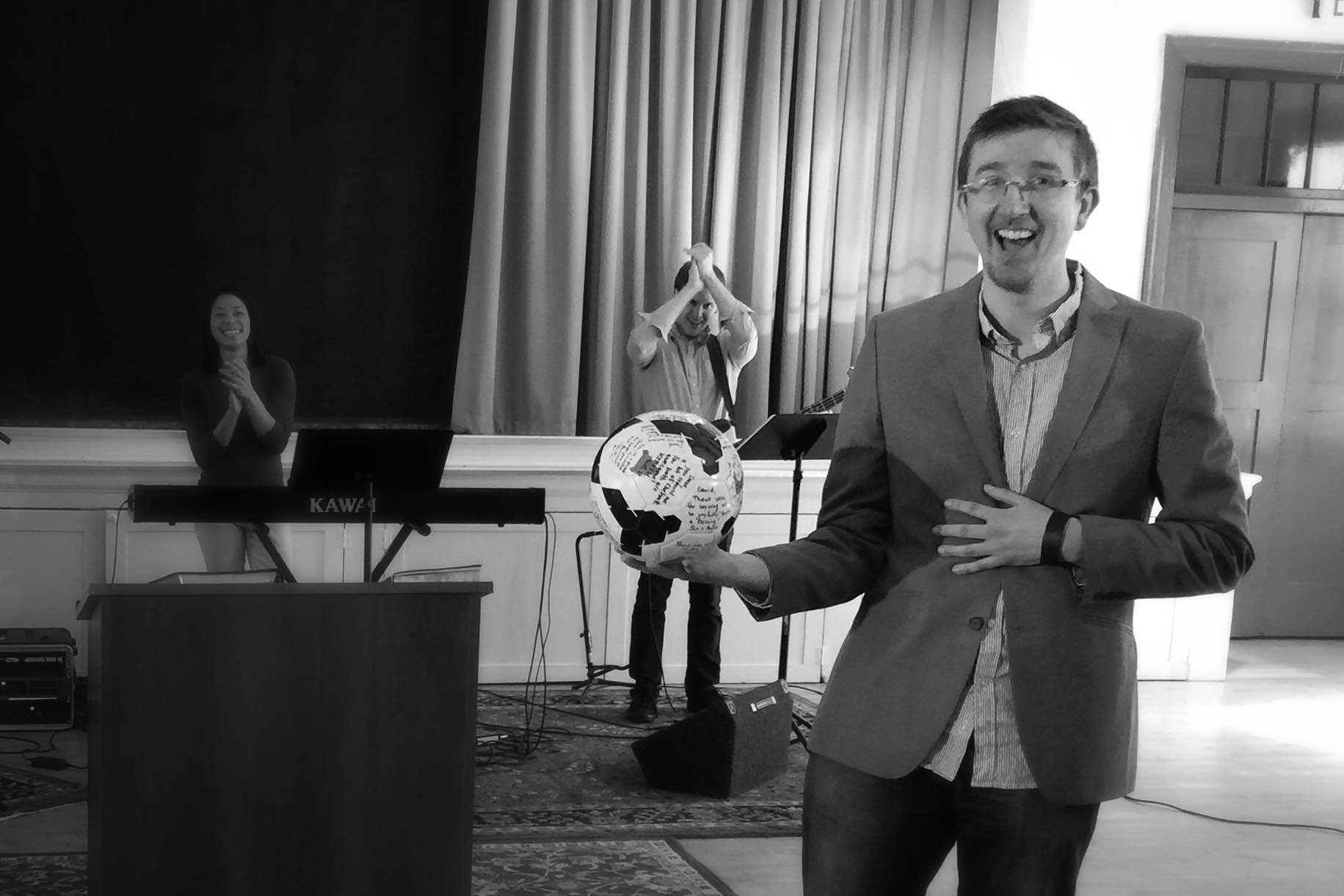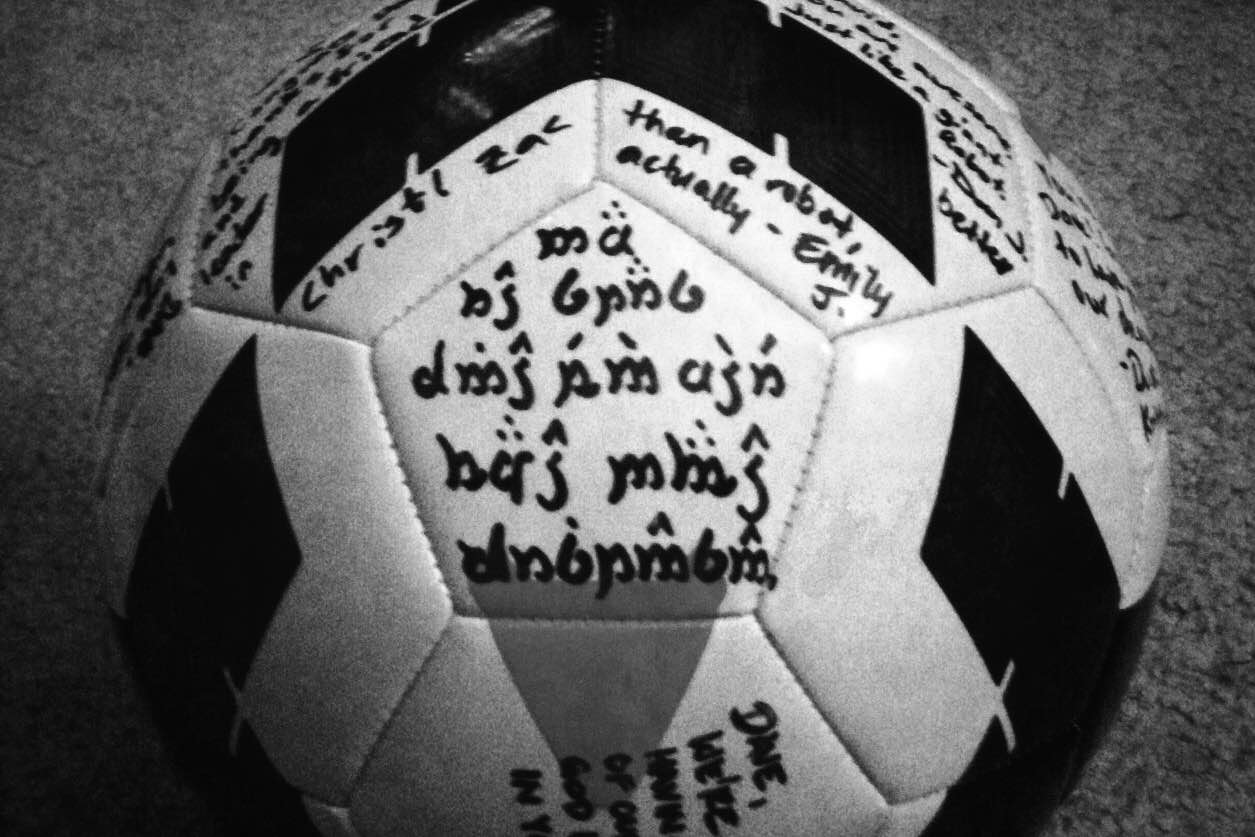 Deacon David Christensen
This past Sunday we celebrated the ordination of our second deacon. You can see all our leaders here and the process with which we ordain deacons here. This was yet another reminder of how much God loves us and cares for us.
Deacons are men called by God to lead us by serving us. They do more than ensure no one goes without basic necessities, deacon's protect the communal joy we share in Christ.
Deacons are servants.
Deacons promote diversity.
Deacons work for unity.
Deacons preserve pastoral ministry.
Deacons are missional.