Big Pizza and Loud, Beautiful Noise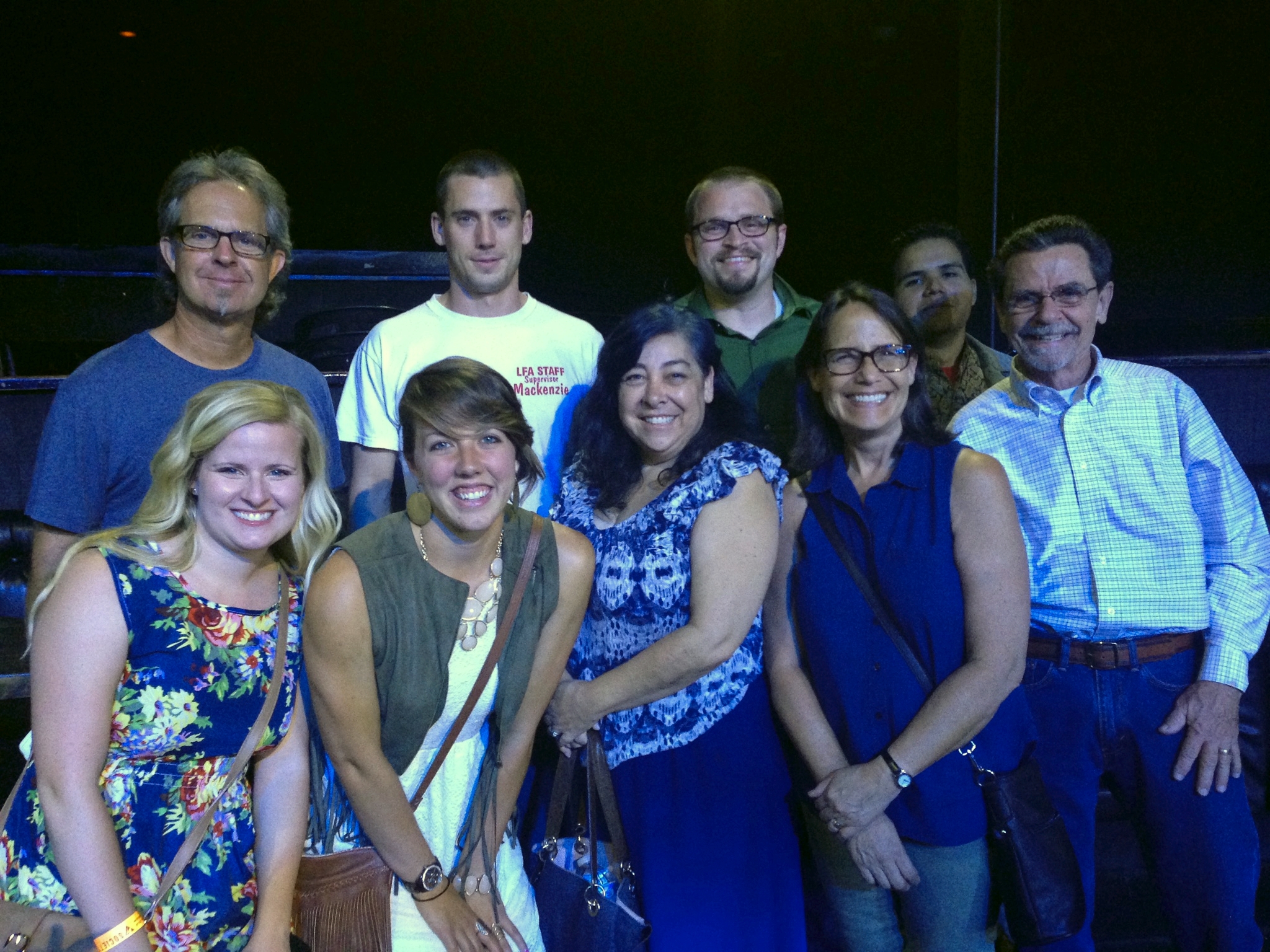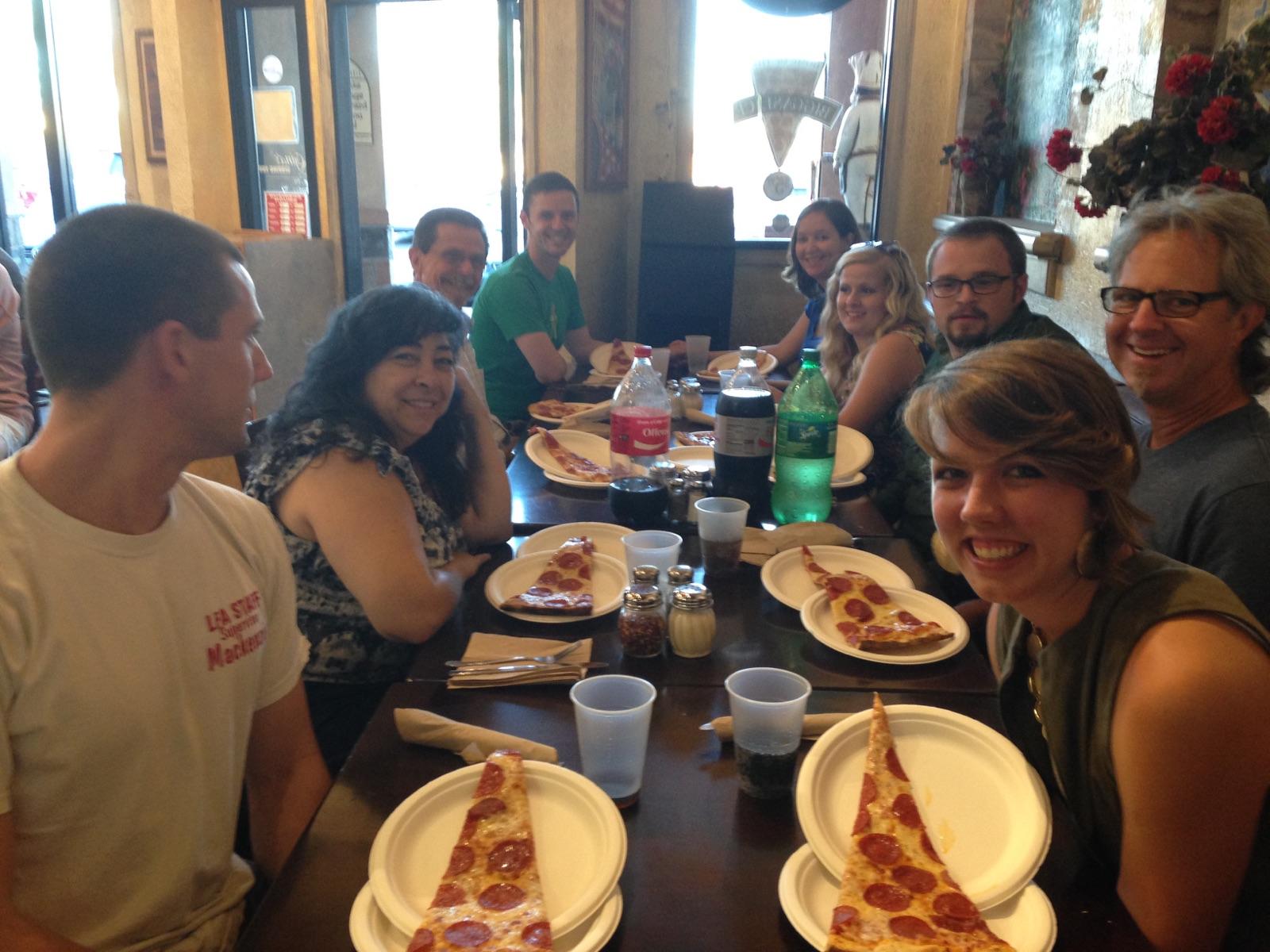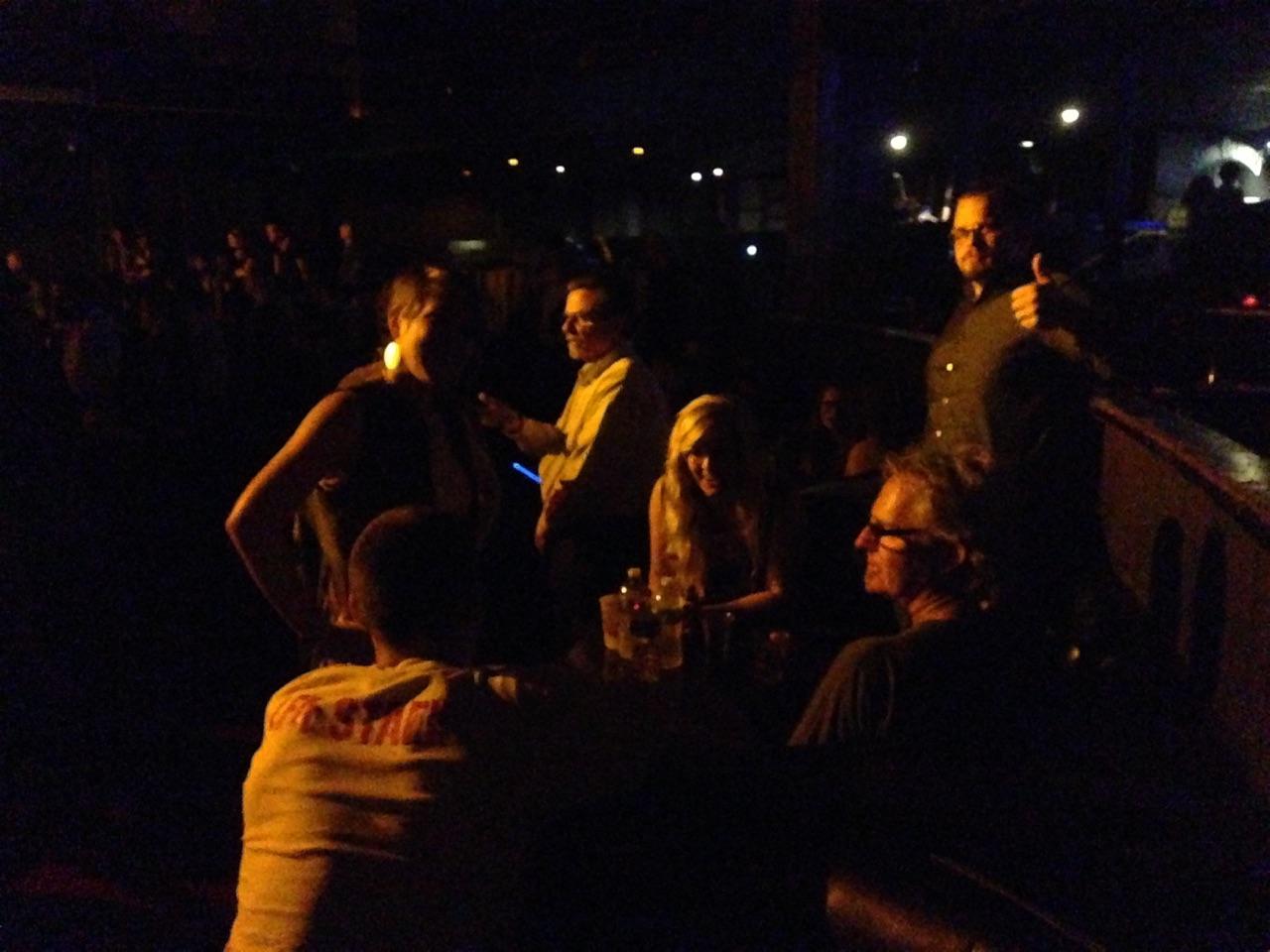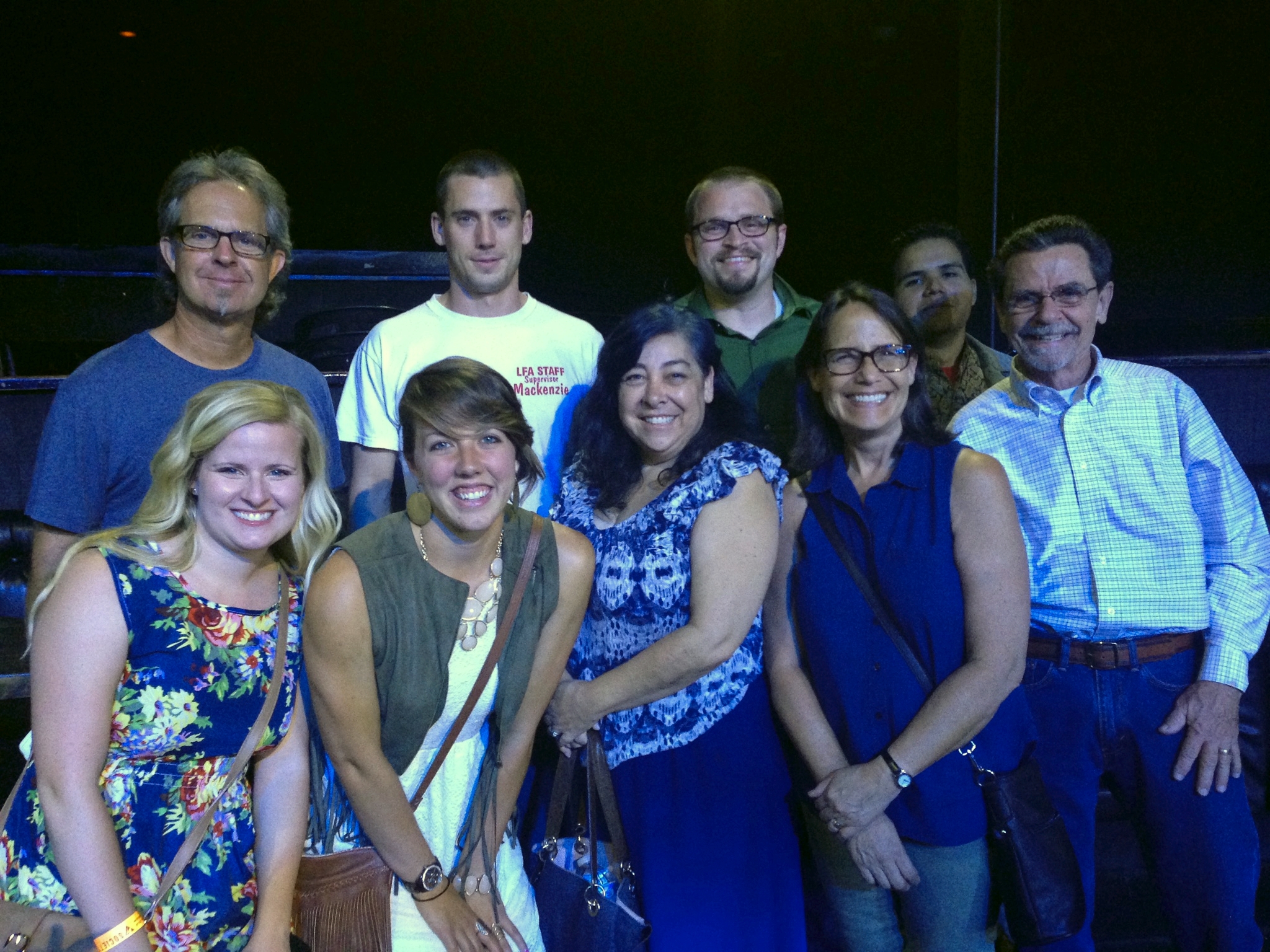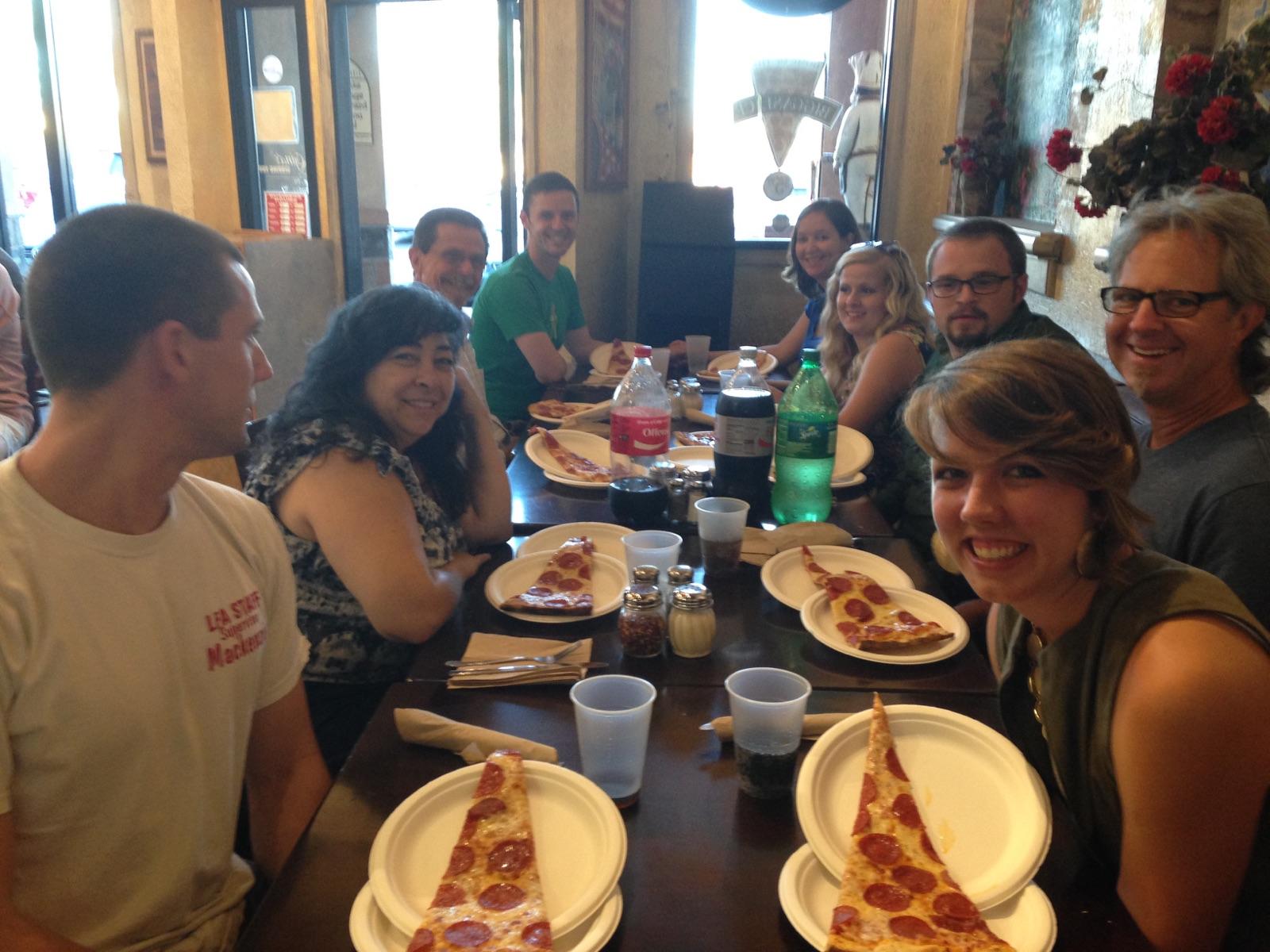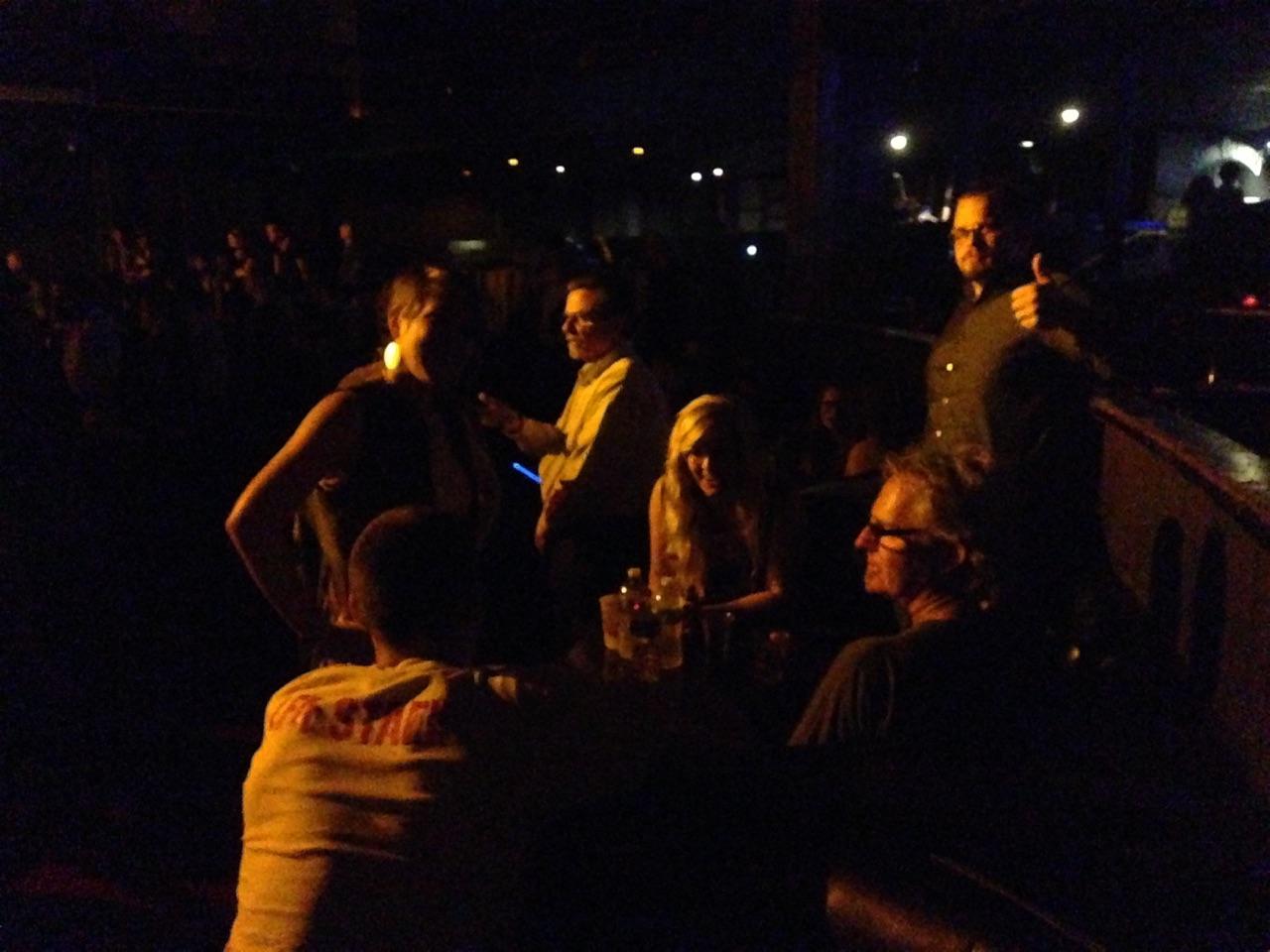 Our worship team members had an outing to see Joseph and The Oh Hellos in concert. Great friends, great music, and (as you can see in the pictures) huge pizza!
Have you thought about joining the worship team?
Our musicians serve because they love the Lord, love the church, and love music. If you'd like learn more about joining the team, no matter your skill level, contact one of our leaders. You can find their info on the Service Ministry page: http://www.sovgraceoc.org/service.